IqOption, a leading binary options broker, has kicked off the month of July on a high note by offering amazing bonuses to binary options traders.
IqOption Offers Super Bonus to Traders for July Only
Iq Option has opened its July bonus program offering lucrative bonuses to all traders who choose to invest in binary options on the platform.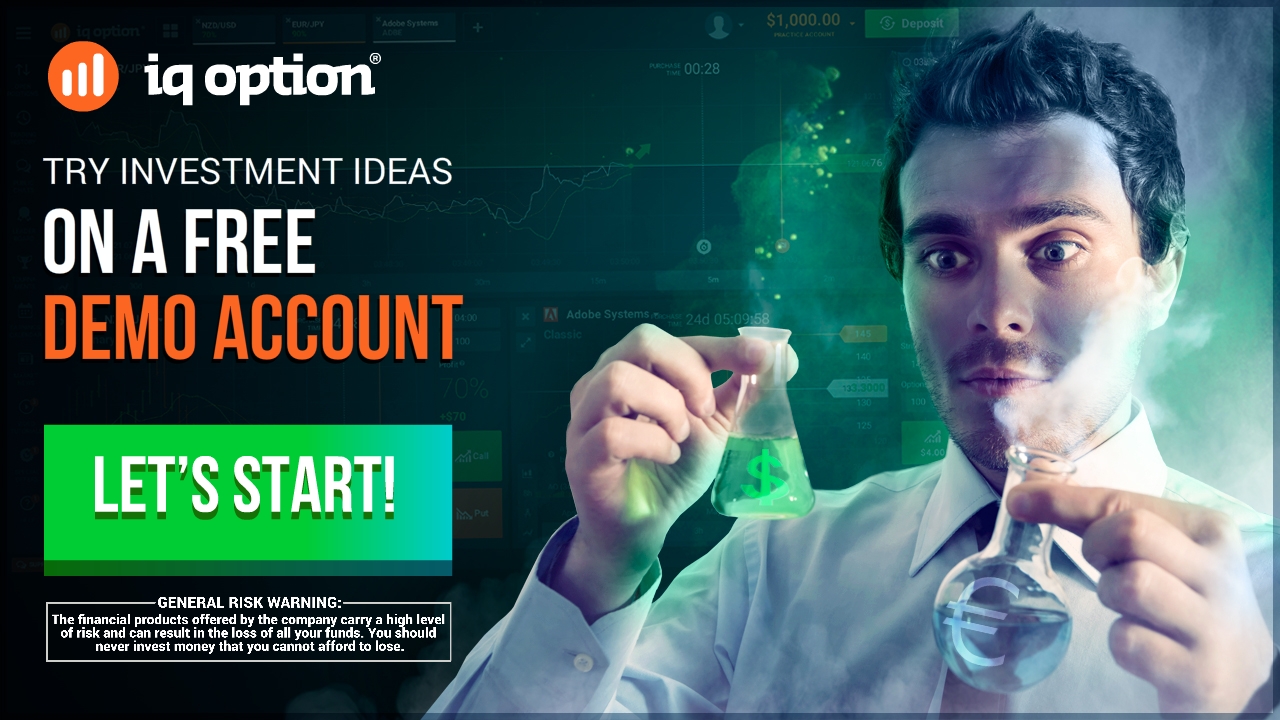 The bonus accessible to traders will be based on their deposit amount as follows:
• A deposit of $10,000 will attract a 50% bonus so the trader will receive $15,000
• A deposit of $5,000 will get a 43% bonus so the trader will receive $7150
• A deposit of $3000 will receive 40% bonus giving the trader $4200
• A $1000 deposit will receive 36% bonus to give the trader $1360
• A $500 deposit will receive 33% bonus so the trader will receive $665
• A deposit of $250 will receive 30% bonus so the trader will receive $325
• A $100 deposit will get a 27% deposit so the trader will receive $127
Traders will receive a 28% for deposits over $80 (EUR, GBP) or 160 BRL with the offer lasting up to the end of July.
To enjoy any of these bonuses, traders simply need to head over to the official IqOption website, sign up and use this special promotion code JBpaRn2016 to unlock IqOption's July bonuses. Only traders with real (not demo) accounts will be able to access the full range of available bonuses.
IqOption boasts more than 11 million accounts and over 3 million trades, making it one of the most trusted brands in the binary options industry. IqOption is also the official partner of the Aston Martin racing team.