Fabio Cannavaro, touted as one of the best defenders in the world of football, will become IQ Option's new celebrity face.
Football Legend Fabio Cannavaro Teams Up With IQ Option
According to the football player, he never once thought that he would become a trader. During the signing of the agreement he said, "If you told me that I'd become a trader, I would have been absolutely surprised."
He added, "Even then, getting into the world of binary options trading is way simpler than I earlier thought it to be."
Cannavaro asserted that from the experience he has had so far, IQ Option offers the most transparent, accessible and straightforward way to get started in the world of options trading.
He pointed to the advanced and intuitive technological tools provided on the platform that make it easier for investors to trade on the platform.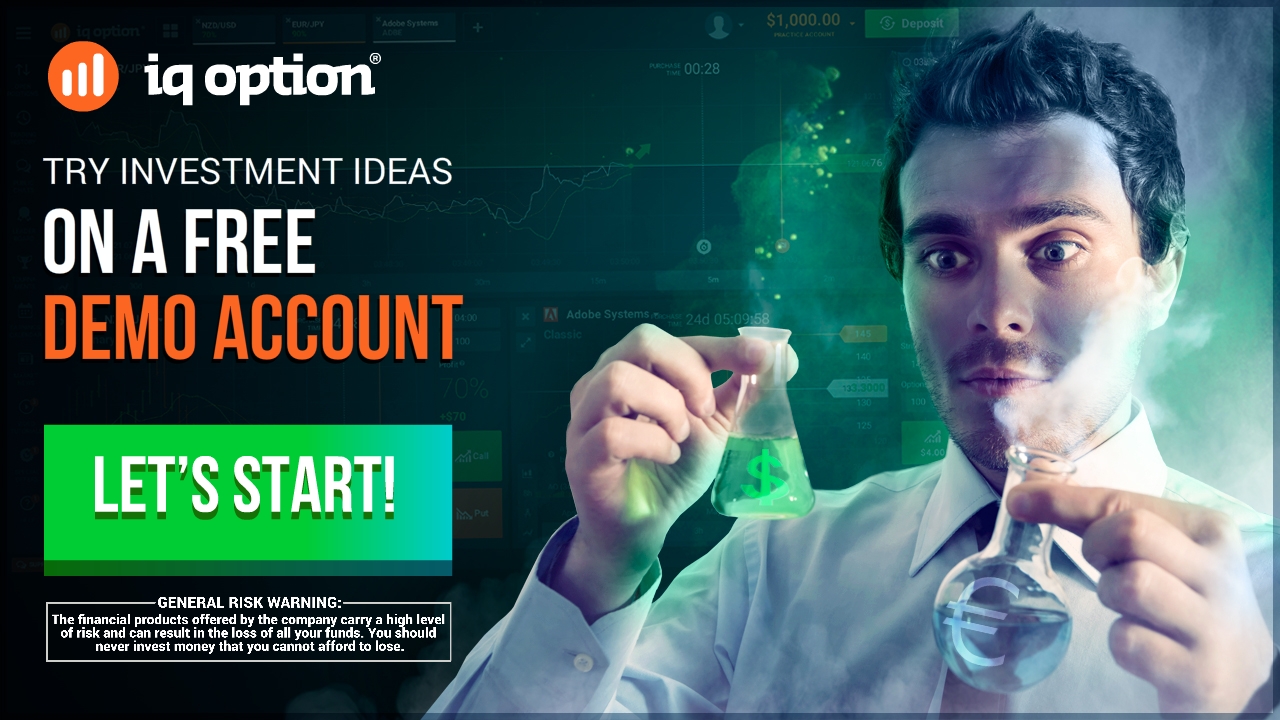 He said, "I was personally impressed by the high-level technology and innovativeness offered at IQ Option."
The former Napoli player says that he is at a new stage in his life as he makes the transition from player to coach and now beginning his trading career in binary options trading.
His vast experience as a professional sportsman has played an important role in helping Cannavaro develop the skills required to deal with risk and to make appropriate decisions.
He added, "Many years ago, I understood that to be the best, you must take responsibility. You must believe in what you do and be sure about your decisions for you to attain great success."
"When I chose to become a coach, that was a very important decision in my life and the consequences of that decision were huge."
In his role as a coach, Fabio Cannavaro helps to identify a player's talents and understand his potential.
Of this he says, "I was lucky enough to have a coach who saw my potential many years ago. He saw that I was destined to become a champion."
"In the same way, years later, I saw great potential in IQ Option. I see this company becoming a leader in the global financial markets."
According to the Italian champion, it is important to have someone or something to rely on when you have much at stake.
He pointed out, 'The world of trading involves high risks and profits and for this, I rely on IQ Option."