As part of a new trading era, IQ Option, a leading binary options broker, has launched IQ Robots to facilitate automated trading.
IQ Option Launches Revolutionary IQ Robots for Automated Trades
Automated online trading has for a long time been greeted with skepticism but IQ Option seems to have quelled this perception given that it is among the most popular and trusted binary options brokers.
A unique robot
What makes the IQ Option Robots platform unique is that it is free and open to all traders. Robots that are successfully created by traders will automatically be included on the list of robots on the IQ Option database.
Creating robots entails both simple and complex aspects. All in all, robots allow traders to make trades faster and automatically without them needing to be physically present to make these trades. When creating robots, each aspect of the creation process can be tested based on historical quotes with no risk at all to the trader.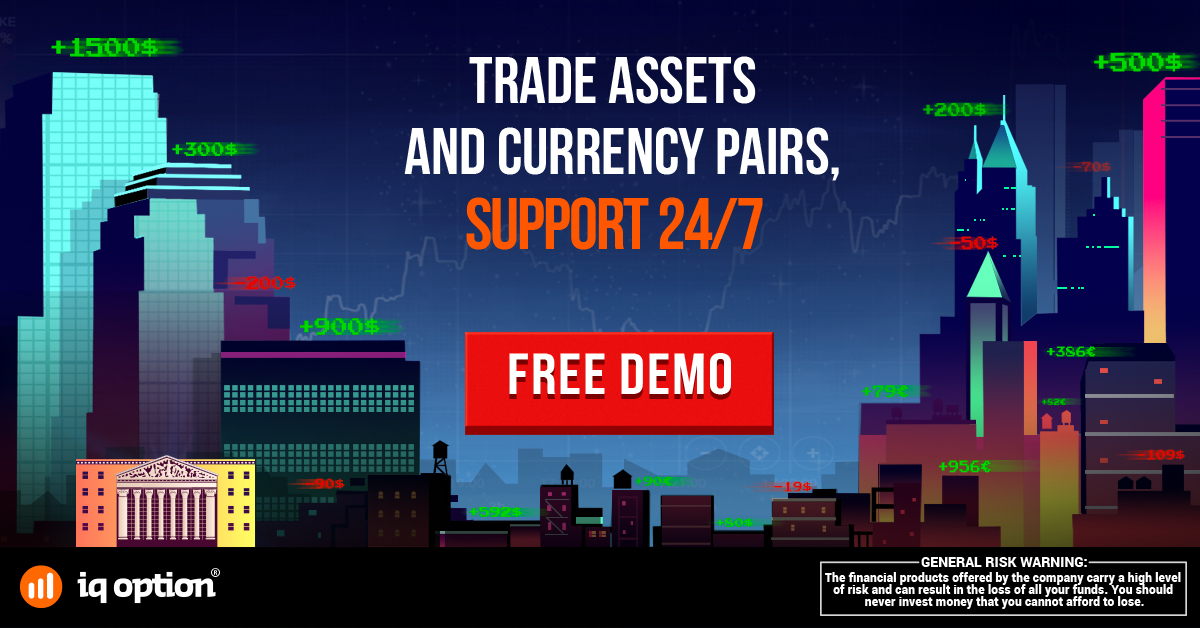 Personalized trading algorithm
The IQ Robots platform essentially lets traders to develop their own trading algorithm. This means that one can customize the strategies the robot uses to generate signals that the robot will use to generate trades.
Traders can also include several parameters around the functioning of the trading robots including parameters such as stop losses for capital management. To keep track of the profitability of a given strategy, traders can use historical quotes to test their robot.
An impressive feature of the new IQ Robots platform is its social aspect- each successfully created robot will be available to other IQ Option users. Everyone will be able to access and use other traders' robots. Users will also be able to access statistics on the most successful robots.
So far, IQ Robots is only available in English for all traders in countries where IQ Option operates. To launch the IQ Robots feature, IQ has set up a tournament between robots—to claim a prize, robots must make at least 20 real money trades for the entire duration of the tournament.
Launched in 2012, IQ Option is an EU-regulated binary options broker operating under CySEC guidelines.