Apple Inc. is under scrutiny in New Zealand amid reports that the technology giant did not pay tax in spite making billions in sales.
Apple Accused Of Not Paying Tax In New Zealand For Over A Decade
Following an investigation by the Herald newspaper in New Zealand, it has been revealed that Apple evaded paying taxes, only paying out ($26bn) since 2007 in Australia.
Apple New Zealand is registered in Australia. Both countries share a treaty in which tax may only be paid in either of the countries.
Apple claimed that it took advantage of this legal arrangement.
In a statement, the company said, "Apple is the world's largest taxpayer. We appreciate and respect the role taxes pay in our society."
It added, "We comply with the law and pay tax on all our earnings, anywhere we operate. Apple is keen on being a force for good. We are proud of the contribution we have made in the country in the last decade."
According to some tax experts, the arrangement is markedly odd given that the 30% tax rate in Australia is significantly higher than the corporate tax in New Zealand.
Apple has come under criticism by politicians in New Zealand.
James Shaw, New Zealand's Green Party co-leader said, "It is absolutely extraordinary that Apple is able to get away without paying tax in the country."
He added, "It seems that their tax department is more innovative than their product designers."
Judith Collins, the revenue minister in New Zealand recently said that tax laws would be strengthened.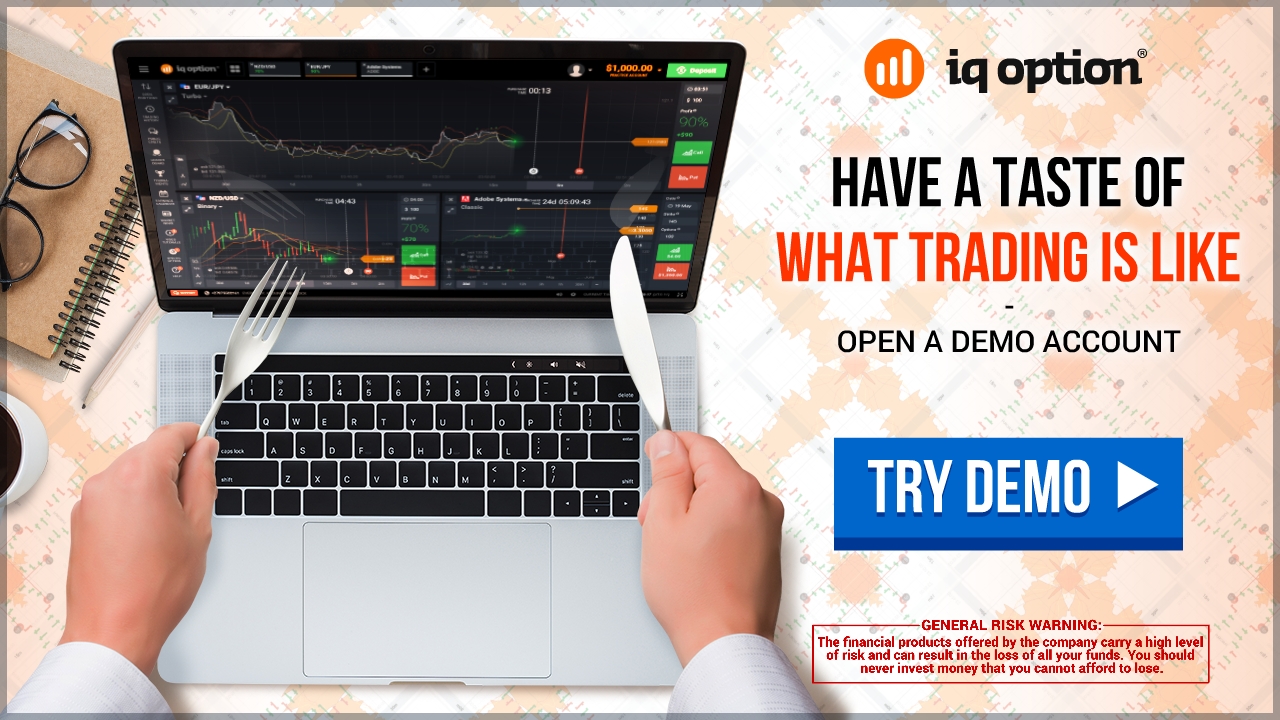 Global scrutiny
In recent years, Apple has been under immense scrutiny globally for its tax practices.
In 2014, reports indicated the technology giant moves a significant amount of its global profits to tax havens in Ireland, which has a tax rate of just 12.5%.
The European Commission however found that Apple only paid less than 2% of the required taxes, a move that was found to be illegal.
Apple is appealing against a decision by the European Union to pay a hefty fine of 13bn euros in past taxes to Ireland.
According to the tech giant, majority of its taxes were paid in the USA, where its products are designed and engineered.
In the last quarter of 2016, Apple reported historically high revenues following impressive iPhone 7 sales.
A couple of days ago, Apple was found guilty of price fixing on certain models of iPhones in Russia.
The Russian Federal Anti-Monopoly Service reported that the local subsidiary of Apple asked 16 retailers to sell the iPhone 5 and iPhone 6 at specific recommended prices.
Retailers risked having their contracts terminated if they did not comply with these recommendations.
Apple however denied that it controlled the prices of its products and asserted that resellers set their own prices for the products they sell.