Microsoft founder Bill Gates is the world's richest person yet again, according to the Forbes' list.
Bill Gates at the Top of Forbes' List as Trump's Position Falls
This year, the number of billionaires has increased 13% rising to 2,043.
According to the Forbes' annual rich list, Mr. Gates saw his wealth rise from $75bn to $86bn.
Second on the list was veteran investor Warren Buffet whose fortunes rose from $14.8bn to $75.6bn.
Meanwhile, US President Donald Trump slipped 220 spots down to 544 with a fortune amounting to just $3.5bn.
Forbes said Mr. Trump's fall in wealth could be attributed to the slowdown experienced in the property market in the US.
The magazine featured 183 tech billionaires whose total wealth amounted to $1tn with most billionaire on the list being Americans.
Amazon founder Jeff Bezos was at position three, making him the person with the most wealth gain in the world with his fortune rising from $27.6bn to $72.8bn.
Mark Zuckerberg, Facebook founder, came in at number five while Larry Ellison who co-founded Oracle came in at number seven.
The total number of billionaires worldwide is now 2,043, the largest yearly increase in the three decades of the Forbes' rich list.
The list featured 565 US billionaires whose wealth has been attributed to the recent surge in the stock market since Mr. Trump was elected in November 2016.
There were 319 billionaires from China on the list and 114 from Germany.
The number of female billionaire also rose significantly from 202 to 227 with a total net worth of $852.8bn.
Liliane Bettencourt, the French heiress of the L'Oreal cosmetics line was the richest woman in the world for the second consecutive year with a net worth of $39.5bn.
Most of the women on the list inherited their fortune, according to Forbes. However, there were up to 15 women billionaires whose wealth is sel made, many from Asia. These include Nguyen Thi Phuong Thai of Vietnam who owns the low cost airline, VietJet air.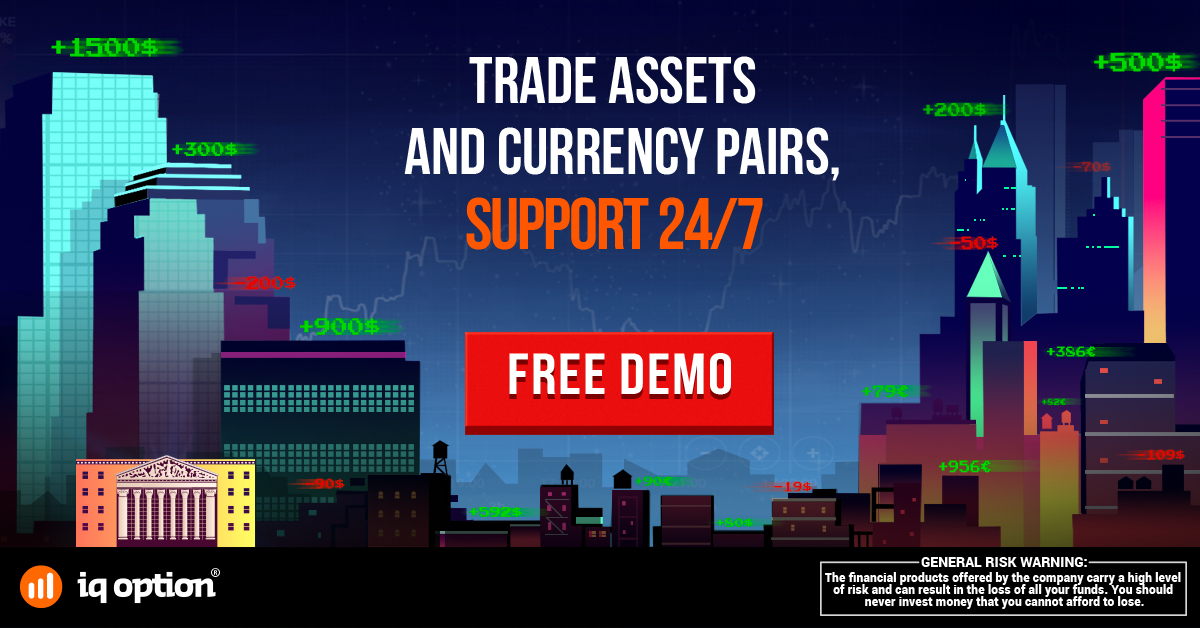 Trump's fall
The US president saw his position on the list fall significantly as a result of the slowdown in the property market in Manhattan, where much of his wealth comes from.
Forbes said, "Up to forty percent of Donald Trump's fortune comes from the Trump Tower and eight other buildings within a mile of the Tower."
The magazine added that Mr. Trump also spent as much as $66m in the election campaigns and an additional $25m in a lawsuit involving students from the Trump University who claimed he had ripped them off.
It is also possible that he sold off all his shares last year during the campaign and as such may have missed the massive Wall Street rally.