According to a report by the Resolution Foundation, Brexit will have an impact on incomes especially of the lowest pain in the UK.
Brexit to Lower Incomes by 2% by 2018, According to Report
The report indicates that incomes will be impacted even if there is a reduction in the supply of foreign labor through extensive mitigation of inward migration.
The London-based research group has been assessing the impact of migration on the economy over the last ten year. The report findings indicate that while migration cuts would not have an impact on wages overall, certain jobs would be affected, with the hardest hit including security, sales and cleaning.
Campaigners on the Leave side leveraged the resentment against migration in the build up to the referendum in June. The campaigners argued that low paid workers would benefit if there was less migration into the country.
The research group estimate that British salaries of those industries that are most affected by immigration would rise by just 0.2 percent or at most, 0.6 percent by 2018 if the number of migrants into the country was brought down to the government's target of 100,000 annually from the present level of 330,000.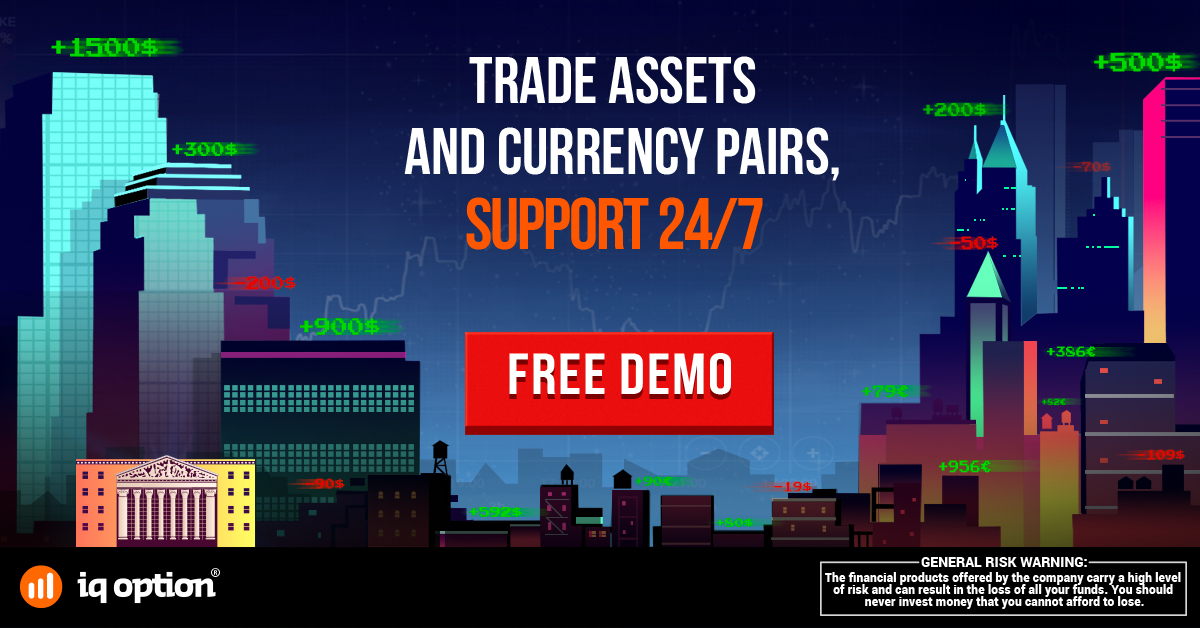 Gains to be cancelled out
The report further indicated that any pay increases would be cancelled out by a 2 percent decrease in real incomes, a trend that the Bank of England alluded to at the start of this month. The BOE forecast also showed faster inflation and weaker economic growth were to be anticipated.
Stephen Clarke of Resolution Foundation said, "Those who thought they would receive a wage boost following the fall in migration as an aftermath of Brexit will likely be disappointed."
He added, "If such gains were to occur, they would be overshadowed by the slowdown in the economy post-Brexit."
Last month, the International Monetary Fund had warned that a decision by Britain to exit the European Union would result in significant and negative impact on the economy. The Fund also indicated that exiting the economy would lead to permanent decrease in incomes and have a domino effect on other European states.