The International Energy Agency announced that demand for oil is set to be sluggish for the second consecutive year.
Demand For Oil Slows For Second Year in a Row
A forecast by the International Energy Agency, IEA, about the demand for oil has indicated that years of excess oil could lead to a slowdown in demand.
The IEA announced that the oil market was coming closer and closer to a balance.
However, the regulator also said that supply would continue to increase in the coming months especially among oil producing companies in the US.
It is expected that oil production outside of OPEC, in particular coming from the US and Russia, will increase by 485,000 barrels a day in 2017 to bring the total to 58.1 million barrels a day.
Oil production in the US has increased to 9 million barrels per day as of March up from 8.6 million barrels per day last September.
According to the IEA, demand will increase by 1.3 million barrels a day in 2017 to bring the total to an estimated 97.9 million barrels a day.
These increases are still lower than the IEA had previously expected, with the organization saying that forecasts could be optimistic.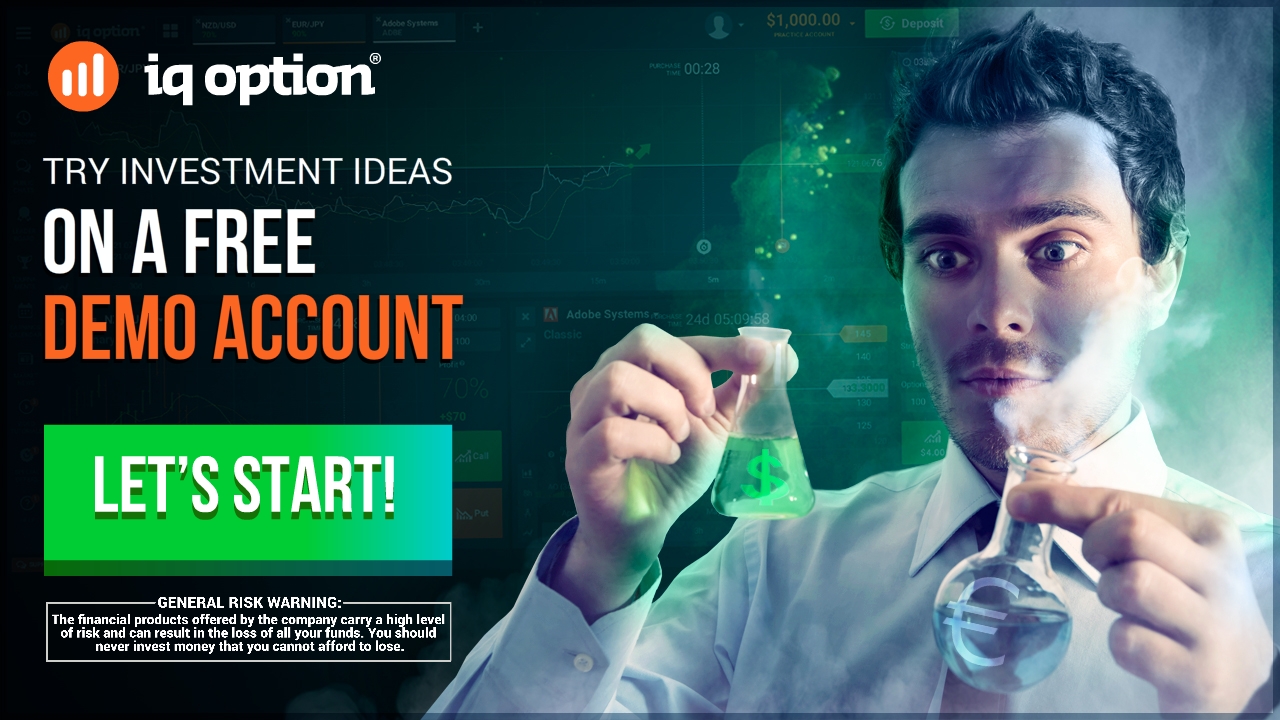 Last week, major oil producers, and in particular those in the OPEC, said they were considering going on with oil cuts in an effort to boost oil prices.
Oil producers in OPEC and other countries began reducing production at the beginning of 2017.
Initially, cuts in oil production helped to increase oil prices but the prices have plunged back down in the last few weeks amid concerns that greater limits are needed to effectively deal with an oil glut.
Oil producing companies met in Kuwait where they agreed to report about extending the voluntary adjustments in production.
In December 2016, countries in the OPEC cartel and other oil producing countries including Russia agreed to reduce production. This was the first time in 15 years oil producers had come to such an agreement.
In January, the price of Brent crude was at a high of $57 a barrel but in recent weeks has fallen down to below $51 a barrel.
US oil prices fell significantly following OPEC's revelation of a surprise increase in crude oil stocks. As such, US oil producers opted to increase production yet again.
Natixis oil analyst, Abhishek Deshpande, said given that the global stocks are too high, oil countries need to be disciplined to cut back on production in the coming months.