Samsung Electronics Co Ltd is set to see an increase in earnings to a historic high this year but some investors are worried about the fast-paced growth.
Investors Worried over Samsung Growth Amid Massive Profit Surge
Samsung, one of the most valuable companies in Asia, is growing at an alarming rate and investors are increasingly worried about its future stability.
The tech giant has a market capitalization of $293 billion and its shares have climbed 60 percent since the end of 2015 and attained an all-time high in March.
The company's outlook is optimistic with analysts predicting a continuation of high chip prices throughout the year. The launch of its new smartphone has also helped to boost its mobile business following the Galaxy Note 7 fires scandal.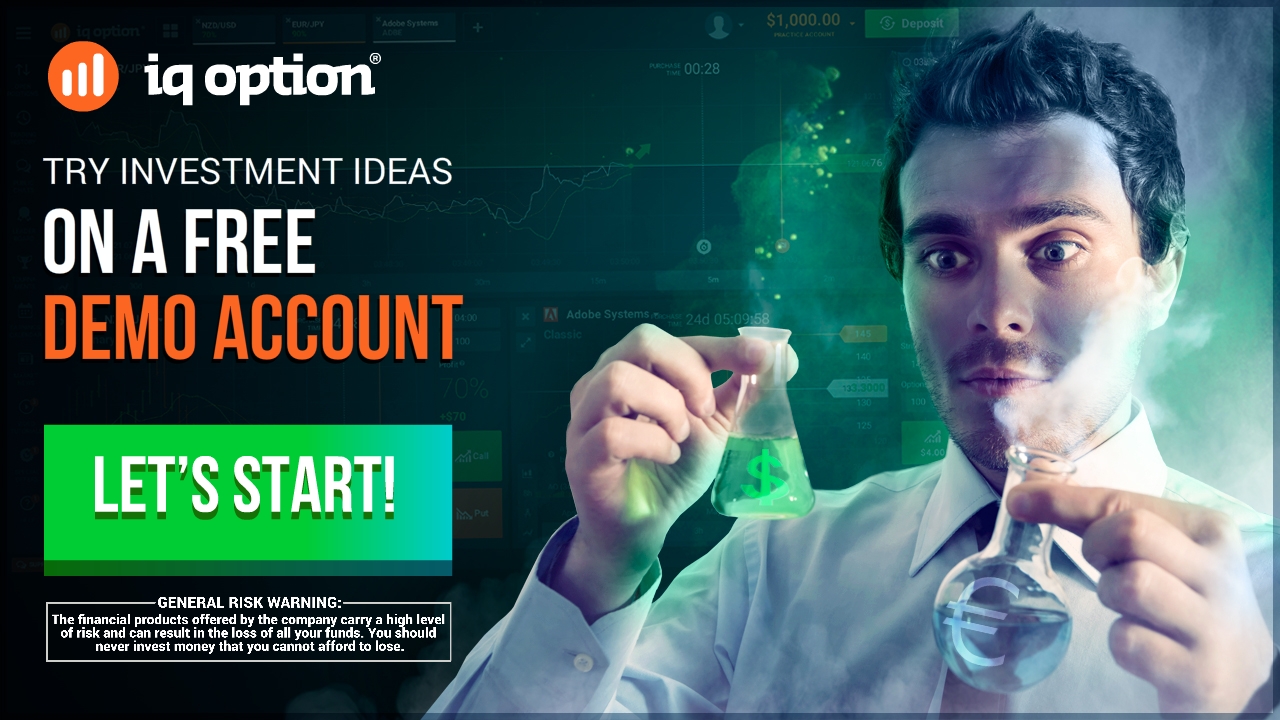 However, Samsung stock is sluggish, climbing just 3 percent in the month of April. Some investors are concerned about the company's long-term growth potential and the company's ability to maintain double-digit profit growth this year.
ParkJung hoon, a fund manager at HDC Asset Management said, "People are beginning to worry whether Samsung can continue with this kind of growth next year."
He added, "There is no need to be the first to jump off but these concerns will grow with time."
It is expected that Samsung operating profit will grow to just 5.5 in the coming year compared to a whopping 61 percent in 2017, based on figures from Thomson Reuters.
The booming market for chips driven by suppliers' battle to meet demand for greater firepower from its data servers and mobile devices has driven Samsung's growth.
According to research firm IHS, revenues from memory chips sold in
2017 will grow to 32 percent to an all-time high of $104 billion this year.
However, analysts say this growth may not be repeated as production capacity increasingly comes online to ease the bottleneck. It is projected that by 2018, the momeory industry revenue growth will be $107 billion, a percent growth.
There are concerns that product makers could maintain current chip capacity, due to pricing fatigue, instead of adding more products to their portfolio.
Mike Howard, analyst from HIS said, "It feels as though we might be reaching a bit of that now."
Samsung has missed several opportunities in the global chip industry. It is unlikely that the company will leverage these opportunities soon given that the management is dealing with a dramatic corruption scandal that is entangled in South Korean politics.