Netflix growth was slower than expected in the first quarter of the year but the firm says there is enormous potential for growth.
Netflix Slows In First Quarter, But Says Growth Potential Imminent
In the first quarter, Netflix saw a slowdown in growth but its subscriber base grew by 4.95 million new users but this is still lower than the 5.2 million users it had forecast.
Growth in subscribers was particularly low in the US where the streaming company added a third few new subscribers than it did a year earlier at the same time.
Overseas subscriber numbers fell by 22%.
The streaming firm said the drop could largely be attributed to moving some of its popular shows to the second quarter of the year.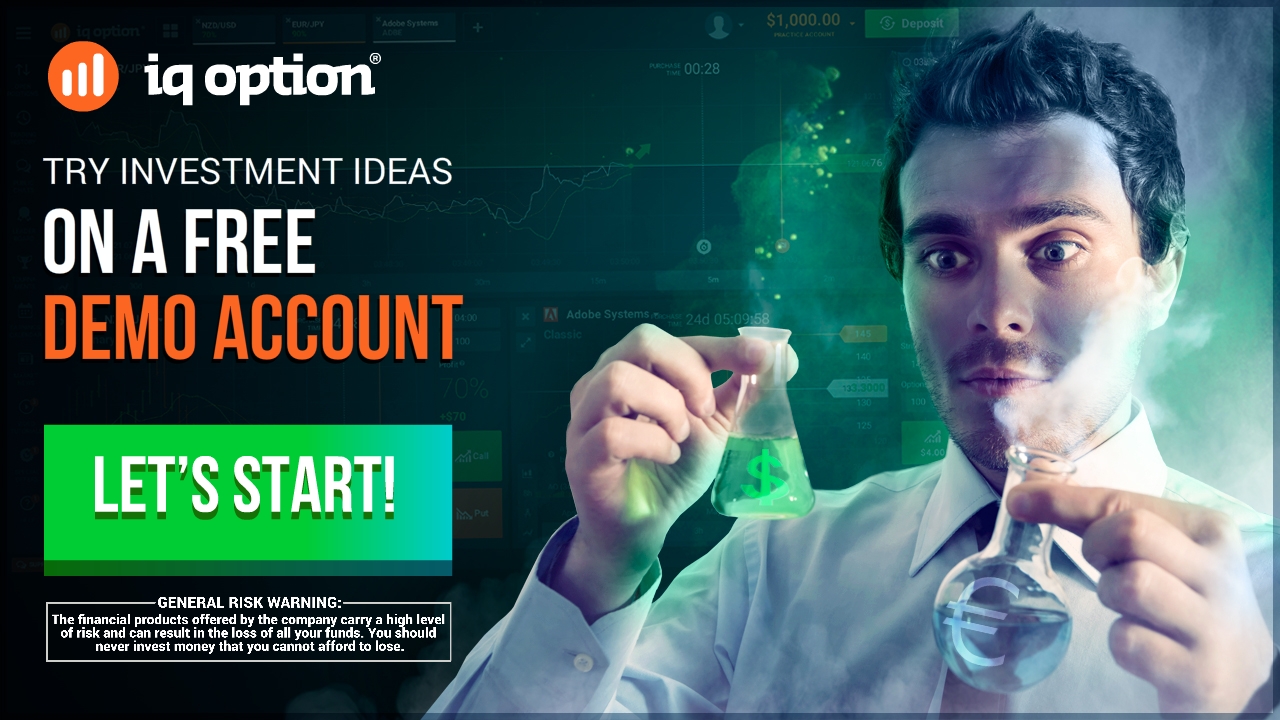 Netflix said the series House of Cards, which had its debut in the first quarter last year has been moved to the second quarter this year and this is a major reason for the lower than expected subscriber growth.
Even then, Netflix insisted that there is still potential to increase its subscriber base with an additional 8.15 million members in the first half of the year.
In the first half of last year, the streaming service added 8.42 million new users.
By the end of the week, Netflix said it expected to grow to 100 million subscribers globally.
Chief executive Reed Hastings said the growth of the internet globally gave the firm a big opportunity for growth.
He also added the company would still continue to invest in shows and films to grow its membership.
"We see these quarterly differences as largely noise in the long term growth trend and internet TV adoption."
Wall Street is primarily concern with user growth more than any other metric in the technology company.
In the last quarter, Netflix did meet investor expectation to add as many users both in the US and globally.
Netflix is spending up to $1bn in aggressive marketing, an indication that acquiring new users is not an easy fete.
In the first quarter, revenues increased by more than a third to climb to $2.64bn compared to just $178m in the same quarter last year.
After hours trading on Tuesday saw Netflix shares drop by 3% amid investor disappointment with the slower-than-expected growth.
According to Netflix, original programming would continue and the streaming service will aim to cater to the different tastes by providing a wider array of content.
Netflix began making its own shows in 2013 starting with the House of Cards and more recently, Stranger Things.
This year, the company is looking to focus more on original content and minimize spending on licensed content such as movies.