Nissan's annual profits have climbed 27% as a result of improved sales in the US, Europe and China.
Nissan Sees 27% Increase in Annual Profits from Bolstered Sales
Nissan, the largest carmaker in Japan, recorded $ 5.8bn in profits in the year ending March.
However, the company's forecasted profits this fiscal year would fall by 20% partly as a result of currency fluctuations.
Earlier in the week, close competitor Toyota announced its profits had fallen for the first time since 2012 and said the profits could fall further this year.
The yen has continued to gain strength against the dollar and this has been detrimental to carmakers in Japan as it reduces profits from global markets.
Global Nissan vehicle sales totaled 5.63 million in the year ending March with an 8.4% growth in sales in the Chinese market.
In the US, car sales climbed 4.2% and in Europe, not including Russia, sales rose 7.2 %.
The new fiscal year at Nissan also coincides with new leadership at the company as Carlos Ghosn steps down as Nissan chief to become company chairperson.
Hiroto Saikawa who held the position of co-chief executive now takes over as the chief executive at Nissan.
Mr. Saikawa joined the company in 1977 and has served in several senior management positions since 1999 in America and Europe.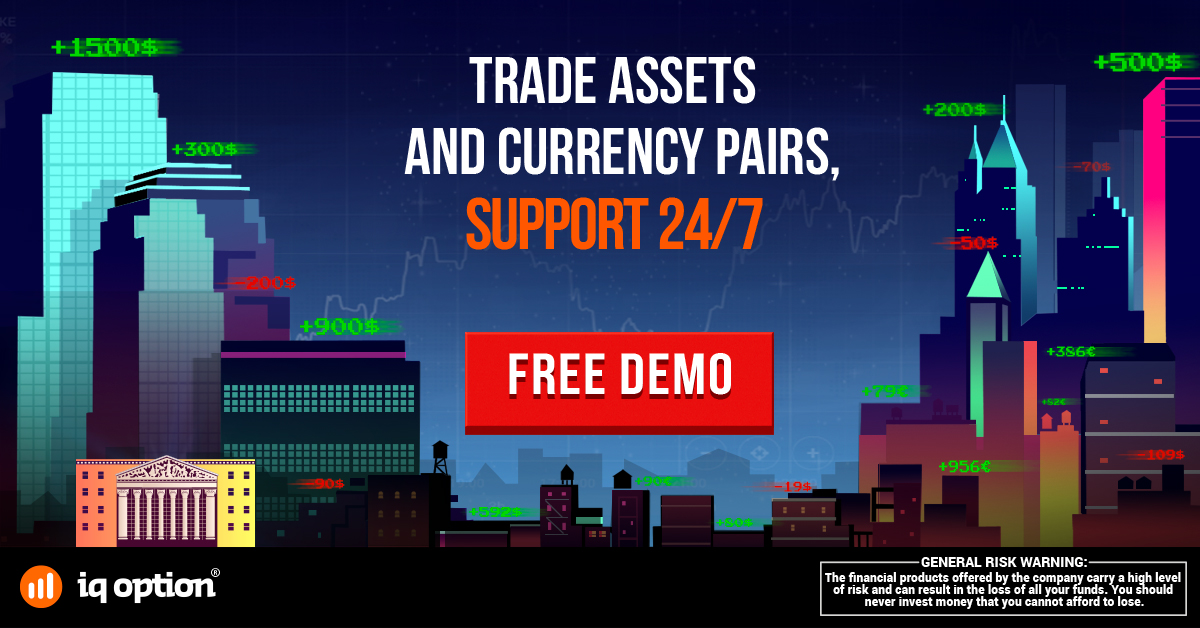 The changes in leadership will enable Mr. Ghosn to focus on building alliances between Nissan, and Renault and Mitsubishi.
Last year, Nissan bought 34% of Mitsubishi Motors after Mitsubishi was rocked by a fuel efficiency scandal.
Mr. Ghosn also serves as chairperson for Mitsubishi.
The Nissan Alliance also involves a shareholding deal with France's Renault, which has now span 17 years.
Nissan has also entered into partnerships with automakers such as Daimler.
Mr. Ghosn served as Nissan's chief operating office since June 1999 and then became chief executive in June 2001.
He has been credited for reviving what was largely seen as a floundering brand.
As chief executive, Mr. Ghosn saw Nissan's rapid global expansion into key markets such as China, and improvements in the company's profit margins.