Yahoo is in the throes of selling its core internet business amidst a continued streak of losses.
No Buyer for Yahoo Core Business as Losses Increase
So far, the one-time internet giant has not given an update on the progress of the sale of its online operations, which include advertising and search.
Marissa Mayer, Chief Executive of Yahoo has only mentioned that the board has made 'great strategic progress on the alternatives."
For the three months to June, Yahoo reported a rise in revenue from a low of $60m up to $1.3bn.
The rise in income was primarily a result of its core internet business. Even then, mobile made a significant contribution to the raise, jumping from $252m to $378m.
A big portion of the speculations over Yahoo's future is based on Verizon, the telecoms bigwig that bought off AOL.
It is also thought that a partnership between Warren Buffet and Dan Gilbert, and another between Quicken Loans and AT&T are contending to buy off Yahoo.
Reports indicate that Yahoo could possibly announce a buyer by the end of the month. However, it is still unclear how much the company will be sold for, with speculation figures ranging from $5bn to $8bn.
In a statement, BCG analyst Colin Gillis said, "We are looking at offers that may range between $5 billion and more to bring the deal to a close."
Yahoo shares rose to $37.95, a 0.6% rise bringing the company's value to $35.8bn. The bigger portion of this amount can be attributed to Yahoo's stake in Alibaba, the Chinese ecommerce giant.
For several years now, the future of Yahoo has been at stake and the current CEO has not done much to return the company to a path of profitability.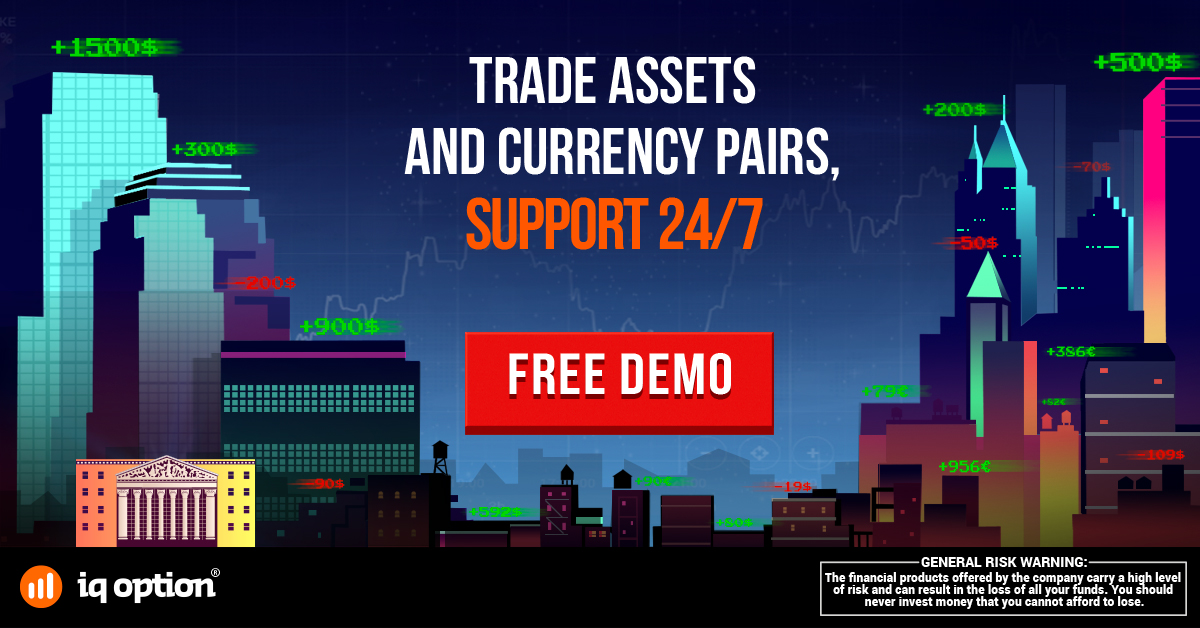 Determined to cut costs
Ms. Mayer's plan to spin-off the company's stake in Alibaba was turned down last year with the board favoring the alternative of selling the search and advertising operations instead.
She asserted that regardless of the impending buy off, she was still determined to cut costs and increase growth.
"In any scenario, it is important to maximize Yahoo's value," she said.
At the start of the year, Yahoo trimmed up to 15% of its workforce globally.
Last week, the company encountered another hurdle after a report alleging that many of Yahoo's patents were flawed, a claim that could lower the patent's value.