Following talks in Algeria on Wednesday, OPEC has agreed to a tentative deal to bring down the amount of oil production for the first time in eight years.
OPEC Agrees to Cut Production Sending Crude Prices Surging
Speaking on behalf of the oil producers' cartel, Bijan Zanganesh, the Iranian oil minister said that the organization's decision was exceptional.
Following the news, Brent crude oil rose by as much as 6% to settle at close to $49 per barrel.
In Asian trade, oil rallied only slightly but energy firms in the region saw their shares soar.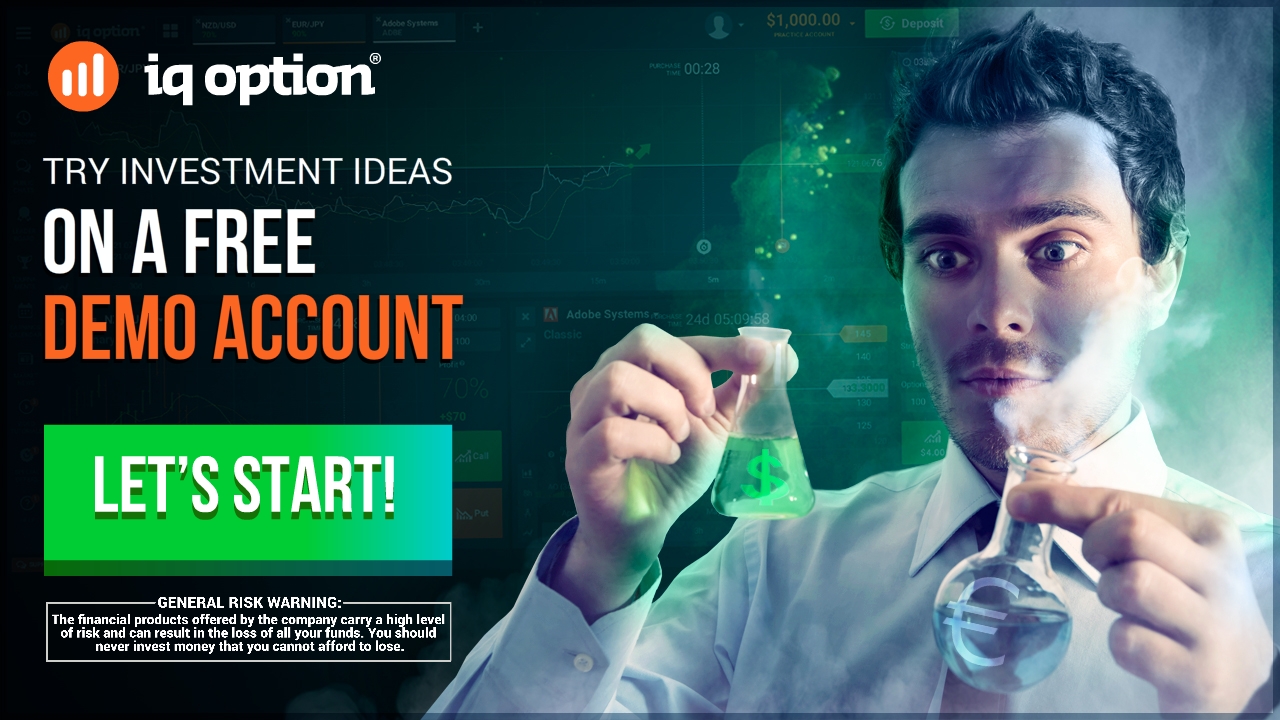 OPEC said that full details of the agreement would be made formal at the next meeting in November.
Following this announcement, oil output will fall by as much as 700,000 barrels a day. However, the cuts will not be the same for each country in OPEC, with countries such as Iran being let to increase production.
Saudi Arabia and Iran have had constant disagreements that had made it difficult to the reach a deal.
The smaller members in OPEC were adamant about cutting oil production after oil prices fell drastically from $100 per barrel over a period of two years due to low demand and oversupply.
Emmanuel Ibe Kachikwu, the Nigerian oil minister commended the deal for being positive while his Algerian counterpart, Noureddine Bouarfaa said all members agreed upon this deal.
Qatari energy minister and president of OPEC, Mohammed Bin Saleh Al-Sada said the deal would limit output to between 32.5 million and 33 million barrels per day.
Currently, output from the group is estimated at 33.2 million barrels per day. Iraq has however been skeptical about how Opec measures its members' output.
Other members have also expressed skepticism about the deal and they insist that they want to see the final deal including the cuts that each member state has agreed to.