Samsung has said it would sell its Galaxy Note 7 devices as refurbished phones after recalling 2.5 million phones following battery faults.
Samsung Looks Set To Relaunch 'Exploding' Note 7
Samsung Note 7 is set to return to the market if local authorities and carriers agree and if there is demand for the devices.
The technology giant has also presented two additional proposals to recycle the phones with plans to separate the components and retrieving the precious metals in the hardware.
Recently, Samsung has had to contend with immense pressure from Greenpeace.
The environmental campaigner had urged Samsung to reconsider its plans for dealing with the faulty devices. It subsequently launched a petition and staged global protests, some of which took place at the Mobile World Congress conference.
Greenpeace campaigner for East Asia, Judy Lee said, "We welcome this news. However, Samsung must share a more detailed timeline on when its plans will be implemented and how it is looking to change its production system to ensure such an incident does not happen again."
Samsung said that before deciding whether it will bring the refurbished handsets to the market, the company would have to work with carriers and local authorities, and to assess demand.
The technology conglomerate is looking to launch a new device on Wednesday 29 March.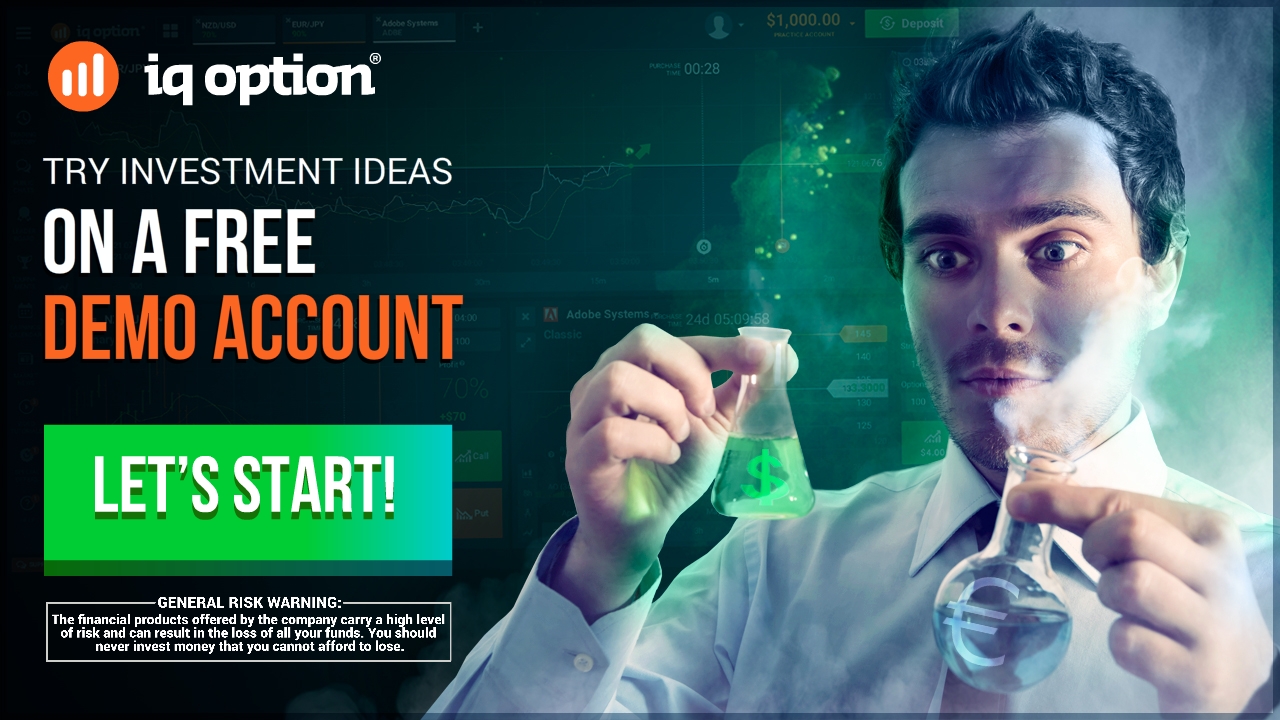 In spite of the drama that surrounded the Note 7, Samsung profits increased 50% in the last quarter of 2016.
The $7.2 billion in quarterly profits was the company's highest since 2013.
Last October, Samsung had to recall up to 2.5 million Note 7 handsets after users complained of exploding batteries.
At the start of the year, Samsung also found itself caught up in a scandal that put the reputation of the smartph1one maker at risk.
It is thought that the Note 7 recall and complete halt on its production cost the company up to $5.3bnh.
Even though Samsung is the largest smartphone maker in the world, its recent challenges have not adversely affected profits. This may be attributed to the fact that the company manufactures devices other than phones including flat screen televisions and this arm of business is showing impressive performance.
Samsung's semiconductor business, which manufactures chips for servers and phones, is also showing tremendous success.
Against steep demand from phone makers, the prices of chips are growing steadily. Samsung is the world's biggest makers of these chips.
A study by Reuters/IPSOS showed that customers in the US remained loyal to Samsung phones despite reports of burning phones and generally negative press.