Snap, which owns popular messaging app Snapchat, will start trading on the stock exchange following a better-than-expected stock offering.
Snapchat Valued at $24bn Ahead of Largest IPO Since Facebook
On Wednesday, Snap Inc. announced that it would be offering up to 200 million shares valued at $17 each.
Initially, it was widely expected that the Los Angeles-based technology company would have its share price valued between $14 and $16
The IPO, the largest since Facebook in 2012, will bring the value of Snap to $24 billion.
This public offering has been one of the most anticipated and will see co-founders Robert Murphy and Evan Spiegel retain overarching oversight over the company.
The IPO, which is set to make its founders multi-billionaires, entails the sale of Class A stock and investors will have no voting power.
Snap Inc.'s ticker symbol on the New York Stock Exchange will be 'SNAP.'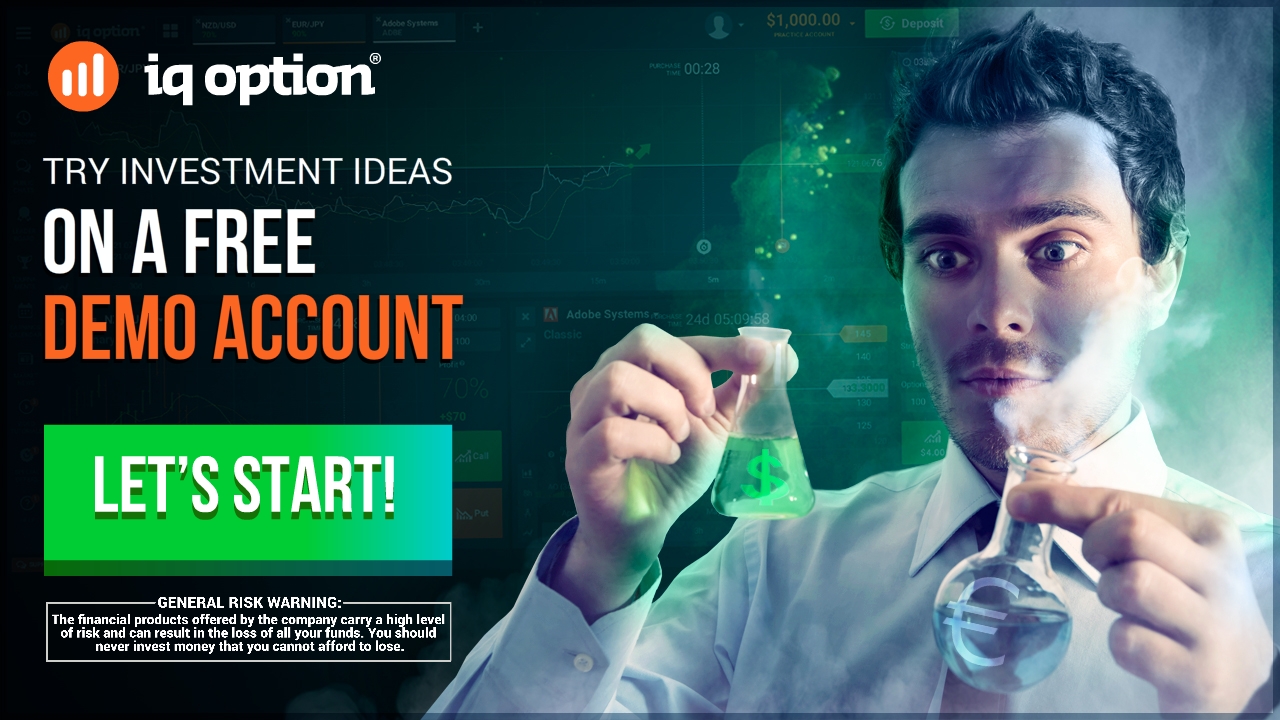 Snap has been preparing to go public since last November. The Snapchat app, widely popular among younger users is known for its quirky features for selfies and disappearing messages.
Snapchat has sought to leverage the popularity of smartphones by allowing users to quickly share videos and photos only.
Analysts now say it is a game of wait and see for investors. In recent months, user growth has slowed, which can be attributed to Facebook's introduction of the 'stories' feature for Instagram, which many say was cloned from Snapchat.
The stories feature allows users to share videos and photos in a loop for 24 hours before this content disappears.
This feature is now no longer unique to Snapchat. In the first half of last year, Snapchat boasted 36 million daily active users but that figure slowed to 15 million in the second half of the year.
Figures also indicate that the last six months have seen an uptick in the number of Instagram app download, which could suggest that users are gradually moving away from Snapchat.
According to Chi Hua Chien, a managing partner at Goodwater Capital, in the long term, the price of Snap's shares means very "very little."
On its first trading day, Twitter's share price climbed 73 percent but today that number is well below its IPO prices. Meanwhile, Facebook's initial stock price fell steeply a few months after its IPO but it is now training at a record high of three times its initial price.
In February, during its official announcement to regulators about its IPO, Snap said its yearly revenue amounted to $404m but that it made losses of $515m.