South Korea has halted the sale of up to 80 Volkswagen vehicles and fined the German automaker based on allegations that the company presented false emission test data.
South Korea Fines Volkswagen $16m for Rigged Emissions Test Data
Following the allegations of rigged emission tests, South Korea will fine Volkswagen up to $12m.

Last year, the German carmaker admitted that it had present false emissions information on its diesel vehicles.

Since the outbreak of the scandal, Europe's largest carmaker faced a slump in reputation and sales.

The South Korea ban will impact 32 Volkswagen models including Jetta and Golf and a total of 80 car types of different engine size and trimmings.

The ban primarily affects the Bentley, Audi and VW models following extensive investigations into the European car company, with the probe including raids by South Korean investigators.

The environment ministry in South Korea further revoked certification for 83,000 car models bringing the total of cars without a certificate to over 200,000. This constitutes up to 68% of the 300,000 vehicles sold by the German carmaker in Korea since 2007.

Audi and Bentley, Volkswagen's luxury cars are especially popular in South Korea. Prior to the emissions scandal, the company had increase its sales in the country threefold.

Not only has South Korea committed to fining the company; they have also banned the sales of VW cars and a trial for the company's executives in the country is being sought.

Others have pointed out that this probe is one way for South Korea to push out its rivals given that the country has a strong and competitive car making industry with Korean brands competing with VW.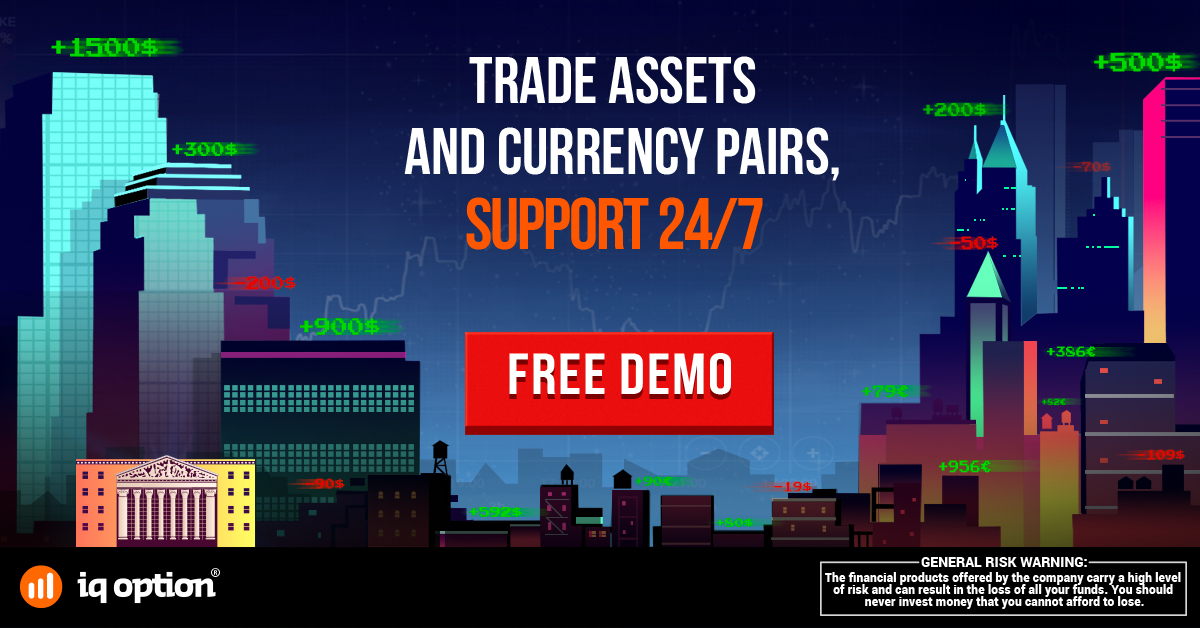 Global effect
VW has so far admitted to installing software in its diesel car, which would provide false results when tested for emission. The software also forces the car to run below normal power to better the car's emission results.

The emissions scandal, which first began in the US, has now spread to affect up to 11 million vehicles globally. To abate the crisis, the German automaker began an internal inquiry that has resulted in the recall of millions of cars from all over the world.