In its first quarter of 2017, Tesla reports to delivering a little over 25,000, in line with what shareholders anticipated this year.
Tesla Records Best Quarterly Production with Over 25,000 Car Deliveries
The US-based carmaker said the increase in deliveries was a 70% climb on the first quarter of 2016.
Tesla is certainly experiencing a rebound with this latest report following a 9% decline in deliveries in the fourth quarter last year due to production problems.
Elon Musk who is at the leadership helm of Tesla founded the company in 2003.
Last week, China-based Tencent Holding acquired a 5% stake in Tesla for an estimated $1.8bn.
This was an important boost for Tesla, which has ambitious goals of increasing production and is set to require more capital this year with the launch of the new Model 3 sedan.
The new sedan is a medium size vehicle, which according to Tesla is its most affordable car and is targeted toward the mass market.
The Model 3 is set to start selling in the US this year with a $35,000 price tag.
At that price, the new sedan will be considerably cheaper than other Tesla models including the Model X SUV and the Model S sports saloon car both with a price tag of over $70,000.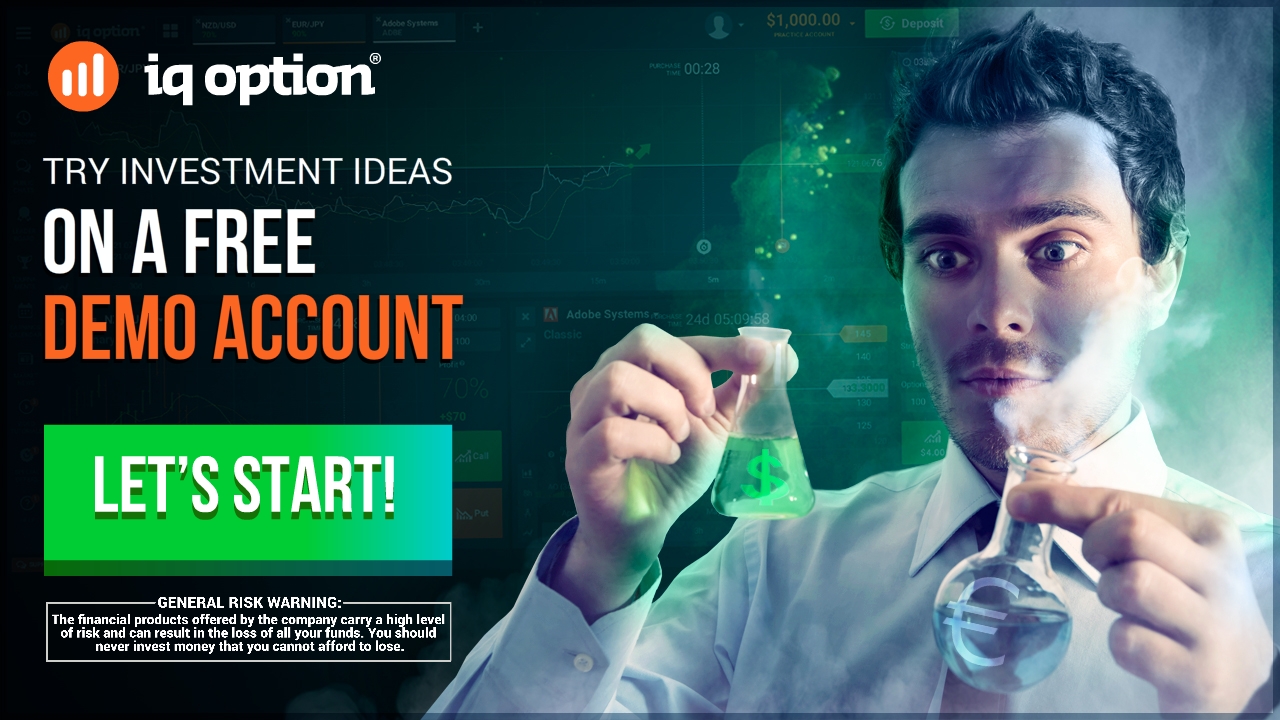 By the end of the first quarter of 2017, Tesla reports that it delivered 13,450 Model S and 11,550 Model X cars.
Last month Mr. Musk raised over $1.2 billion in debt and stock sale to raise capital for the production of the Model 3 vehicle.
The US carmaker is the youngest in that market but the waiting list for its new Model 3 has grown to about 400,000 customers, each of whom has put down $1,000 in reservation fees.
Market analysts are mixed on whether Tesla will be able to launch the new sedan by the third quarter of 2017 as the company has promised. There is also uncertainty over whether the carmaker would be able to achieve a production target of 500,000 vehicles annually in 2018 and 1 million each year in 2020.
Tesla's $5 billion Gigafactory battery plant in Nevada is still under construction. The factory will play a key role in enabling Mr. Musk to realize his vision of growing the production of lithium ion cells for battery packs, as well as the production of stationary power storage units for solar panels manufactured by subsidiary company SolarCity.
Mr. Musk is also leading the SpaceX project to send humans to space by 2018. More recently, he announced plans to create a company, Neuralink that will develop technology to boost human memory using artificial intelligence.