At the close of trading Monday, Tesla shares rose more than 7%, overtaking those of Ford.
Tesla Shares Climb More Than 7% Overtaking Ford Market Value
Following a week of positive sentiments from Tesla, shares at the electric carmaker climbed more than 7%, driving its market value to $49bn compared with Ford's market value of $46bn.
The rise in share value followed news that Tesla had made record deliveries of its electric vehicles in the first quarter of the year.
The carmaker delivered just over 25,000 in the first three months of the year, a 70% increase from the same time last year.
Although Tesla is witnessing fast growth in terms of sales, its sales are still much lower than what Ford sells.
In 2016 alone, Ford sold 6.7 million vehicles while Tesla sold just 76,000 electric cars in the same year.
Nevertheless, investors are optimistic about Tesla's potential for growth.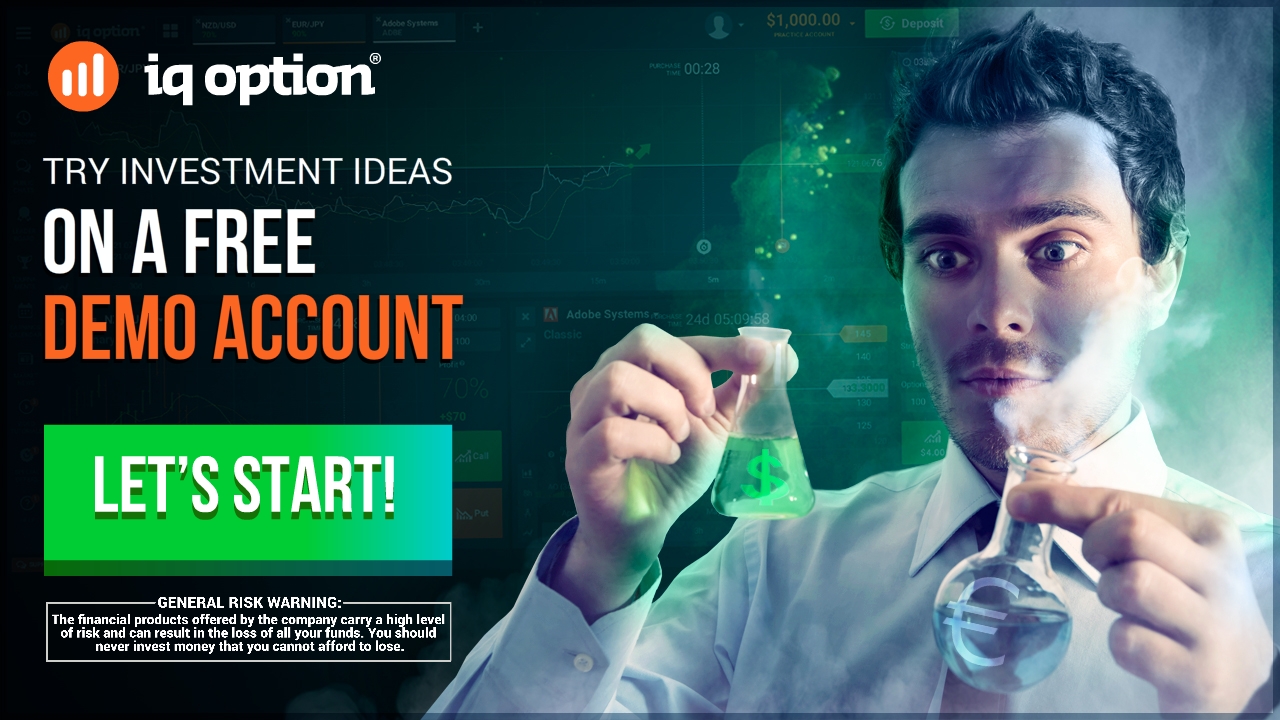 This year, the US based firm is looking to sell a cheaper car, the new Model 3, which will target the mass market.
Ben Kallo, a Robert W Baird energy technology analyst said, "No one knew what Tesla was five years ago but now people want a Tesla. It has overtaken BMW as an aspirational car."
He added that Elon Musk, the founder and chief executive of Tesla has a marked charisma that has enabled the company to attract talented staff and investors.
Only a week ago, Mr. Musk launched Neuralink, a start-up company that aims to create technology that will connect the human brain to computers.
The Tesla founder confirmed in a tweet that the new firm was still in its early stages and had been registered as a medical company.
The technology, according to Mr. Musk would be used to boost human memory using artificial intelligence.
The electric carmaker has also invested massively in a battery production factory costing $5bn in Nevada. When complete, it will be the world's largest building.
Mr. Musk's plan is to operate at a larger scale to allow rapid innovation and bring down the cost of batteries by up to 30%.
In addition to producing car batteries, the factory also builds batteries for businesses and homes.
Last month, Chinese technology company Tencent bought a 5% stake in Tesla for $1.78bn in what was seen as a vote of confidence in the electric car company.