The inflation rate in the UK remained steady in the past month as lower airfares offset the mounting prices of basic amenities.
UK Inflation Rate Steady At 2.3% At The Peak Of Brexit Talks
According to reports by the Office for National Statistics, the UK rate of inflation based on the Consumer Prices Index stayed at 2.3%.
The Easter holidays have seen airfare come down, which has had an impact on keeping inflation low and steady.
However, statistics from the ONS show that food prices had increased by 1.2 percent the highest annual increase in three years.
In March, airfares fell by almost 4% compared to last year when prices rose by more than 20% following high demand over the Easter holiday.
Economists are expecting inflation to climb this April as Easter Sunday falls on April 16.
Cheaper fuel has also aided in keeping inflation low.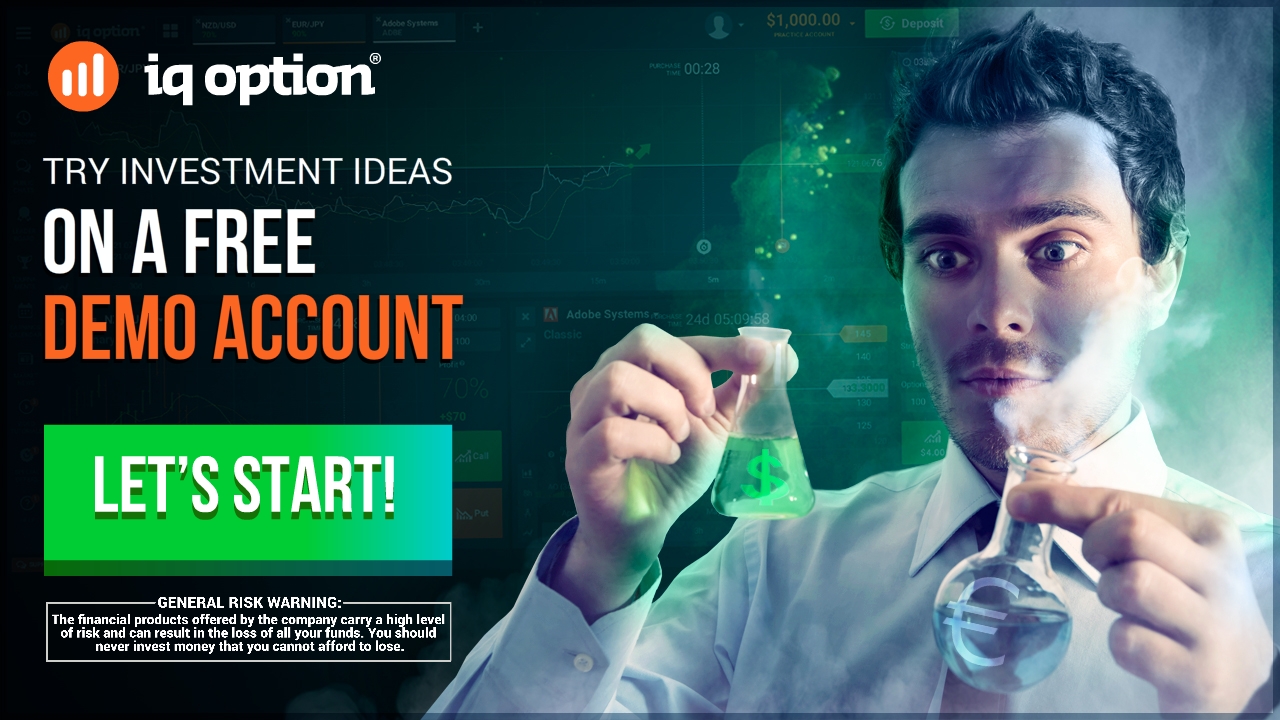 The most significant impact on inflation can be attributed to the upward climb in the price of nonalcoholic drinks as well as food, which saw price increases of up to 0.4% compared with a 0.6% decline last year.
In recent months, UK inflation has been accelerating amid a falling pound after the Brexit vote, which has seen an increase in the price of imports.
While inflation has remained roughly stable since February, it is still higher than the 2% target set by the Bank of England and is the highest recorded since September 2013.
According to a Hargreaves Lansdown senior analyst, Laith Khalaf, "Inflation may be steady but it is still higher than interest rates and wages, which is not good news for cash savers and households."
He added, "The inflationary squeeze that is imminent will require consumers to spend more and that will reduce their capacity for discretionary spending."
At the start of the week, a KPMG and British Retail Consortium survey showed that consumer spending was on a decline amid higher food prices.
Consumer spending on nonfood products fell in the months between January and March, the weakest quarterly performance in six years.
The Retail Prices Index inflation benchmark fell to 3.1% in March up from 3.2% in February.
Jonathan Athow, the ONS deputy national statistician said, "The prices of food, drink and clothing rose in March."
He added, "This was however offset by lower air fare, which rose significantly due to the timing of Easter."
"The cost of raw material and manufactured items changed a little with falling fuel prices helping to mitigate further rises," Mr. Athow said.