Well before the Brexit vote, trade figures showed that the value of exports from the UK fell faster than that of imports, leading to a £2.26 billion deficit, up from a £1.95 deficit recorded in April.
UK Trade Deficit Grew In May After Value of Exports Fell Faster Than Imports
Goods alone saw a 9.9bn deficit in May, an increase from £9.4bn in the previous month.
According to the Office for National Statistics, goods exports saw a decline in value by £2.1bn down to £23.7bn. Meanwhile, exports fell by £1.6bn to £33.5bn.
The sharp decline in the pound following the Brexit vote has prompted anticipation that it will increase demand for cheaper UK goods. The pound is at an all-time 31-year low against the US dollar.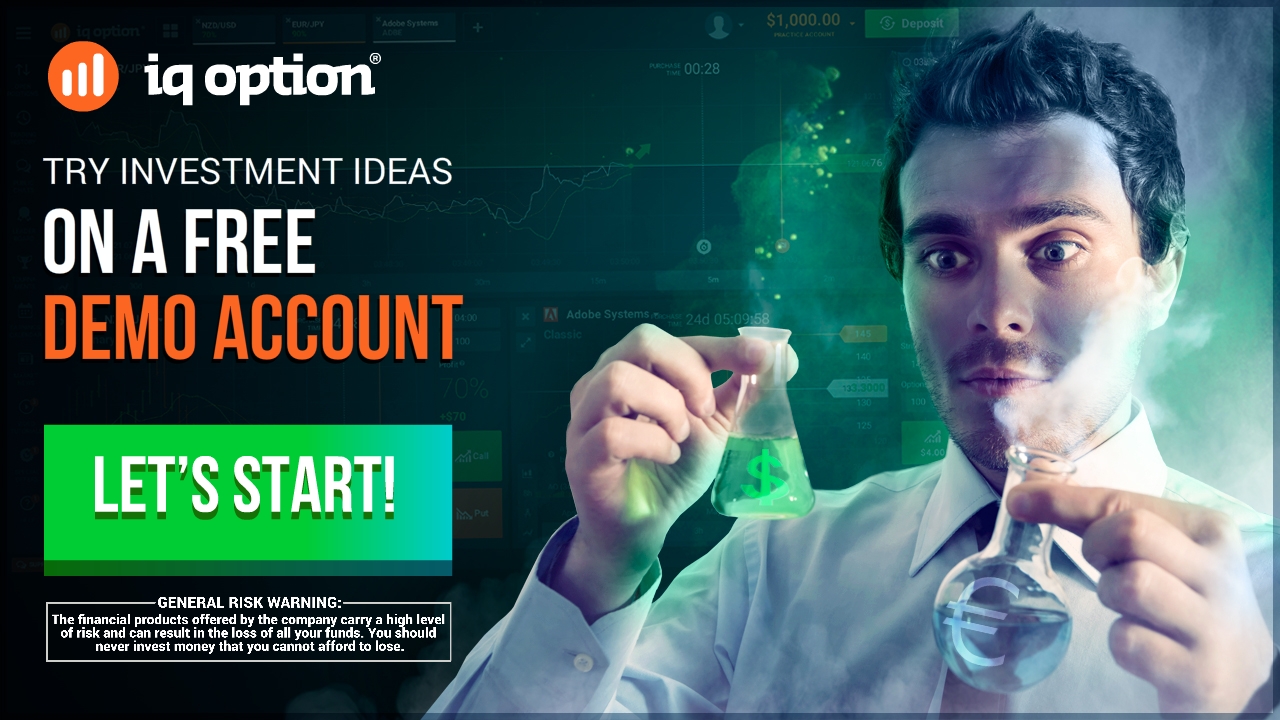 Bleak outlook
According to Howard Archer, IHS Global Insight chief economist, it was not certain that the weak pound would boost UK exports.
He added that the fact the UK was exiting the EU could dampen economic growth in the EU and in the global market. This could in turn create a decline in demand for UK exports.
Mr. Archer further pointed out that the value of imports was likely to increase in the near term as a result of the sharp decline in sterling.
Even then, he said, import volumes could be impacted by a slowdown in domestic demand.
Suren Thiru, head of the British Chambers of Commerce has also pointed out that not all exports will be cheaper as a result of the weak pound.
He said, "A weak pound is a double edged sword given that many exporters in the UK also import due to the dynamics of the global supply chain so they will also absorb high input costs as a result of the weakening pound."
The British Chambers of Commerce pointed out that the current figures indicated a bleak future in terms of the UK's relations with the rest of the global economy.