The US Federal Reserve has finally hiked its benchmark interest rate by 0.25%.
US Fed Raises Interest Rates For Third Time In A Decade by 0.25%
The interest rate increase will make this the third time the US Fed has raised interest rates in a decade.
The Fed voted to raise rates in the range of between 0.75% and 1%.
The Central Bank had been expected to increase rates following an optimistic job market report in February, robust pay increases and rising inflation.
Policymakers at the Federal Reserve are expected to hike rates at least three times this year.
The goal for the Fed is to maintain the cost of interbank lending at a certain range by buying and selling financial assets.
Now, the central bank is increasing that range by 0.25%.
According to Janet Yellen, Fed Chair, the policymakers agreed that a slight increase in the rate was suitable based on the solid progress demonstrated by the economy.
She added, "Even following this increase, the monetary policy is still accommodative, therefore supporting better performance in the job market and a sustained return to the targeted 2% rate of inflation."
The decision to hike rates was approved in a 9-1 vote, with the only dissenting vote being that of the head of the Fed's Minneapolis regional bank, Neel Kashkari.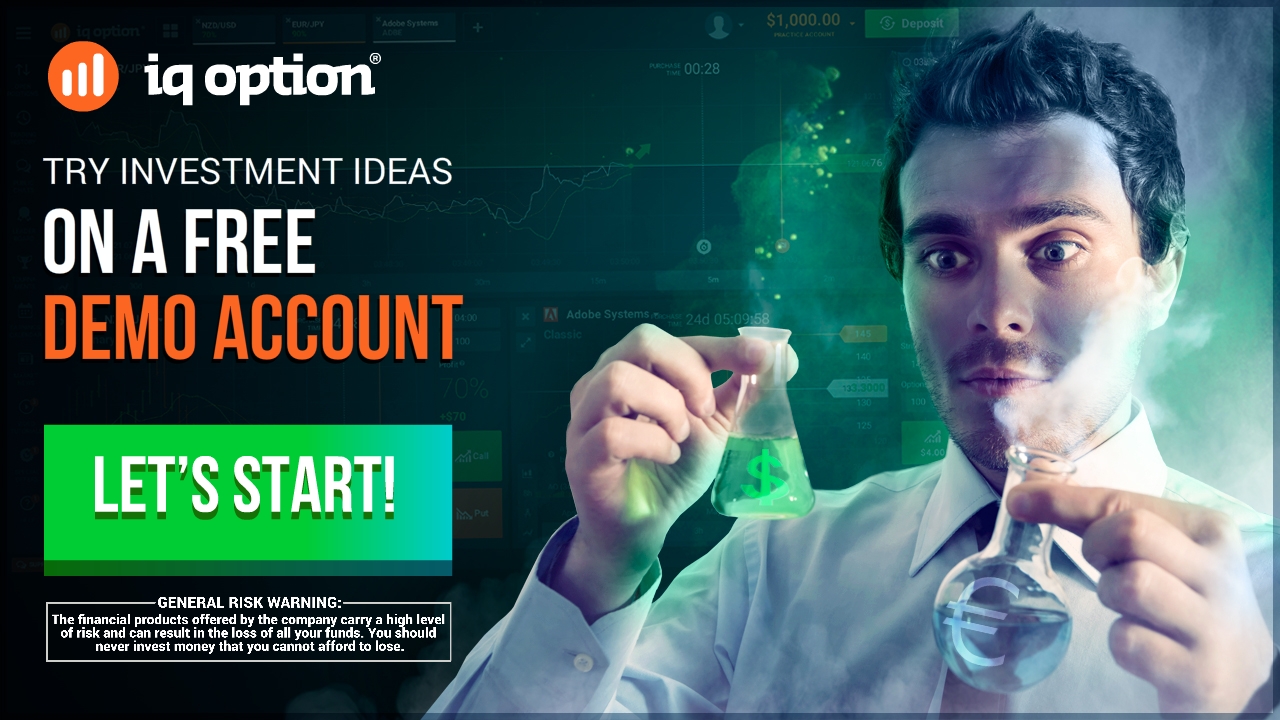 This is the second time the Bank has increased interest rates in three months and indicated that other hikes might take place this year albeit gradually.
In a statement, the Fed said its 2% inflation target was symmetric, meaning that after ten years of inflation occurring below the target, there are chances that it could handle a faster rate of price increases.
Following the announcement, stocks on Wall Street climbed with the Dow Jones Industrial Average close jumping 0.5% or 109 points to close at 20,946.
Meanwhile, the US dollar fell by close to 0.9% against the euro and by over 1% against the pound.
The Fed's economic outlook did not change much as policymakers anticipate a 2.1% economic growth rate for this year and the next, and a slow down to 1.9% by 2019.
These expectations are considerably below the 4% promised by President Donald Trump.
Ms. Yellen however said there was no conflict between the Trump administration and the Fed.
She added, "In the context of price stability we would certainly welcome stronger economic growth. If policies were installed to speed growth, those would be very welcome changes that we would like to see,"
According to some economists, the next rate hike will not come earlier than June considering that the Fed probably needs some time to evaluate whether Congress will approve Trump's policies that include tax cuts, increased expenditure on infrastructure and greater deregulation.