At the close of trading on Tuesday, stocks on Wall Street fell significantly amid worries among investors over President Donald Trump's promised tax cuts.
Wall Street Records Worst Fall Since Trump Election
Wall Street investors are eager for the tax cuts President Trump promised as part of his firs hundred days in office.
In recent months, the market has been propelled to record highs as investors anticipate the tax reforms.
Investor jitters seems to have increase ahead of a Congressional healthcare vote.
The Dow Jones Industrial Average and S&P 500 fell more than 1 percent, their worst one day performance since Mr Trump was elected in November.
The Dow Jones closed at 20,668 points having fell 1.1 percent while the S&P 500, which fell 1.2 percent, closed at 2,344.
Meanwhile, the Nasdaq Composite fell 1.8 percent to close at 5,794 while the CBOE Volatility index, which generally gauges investor 'fear' climbed 10 percent.
Since President Trump was elected, Wall Street has not been accustomed to sharp sell offs. The last time the S&P500 fell 1 percent or more in a single day was on October 11.
In last two years, the S&P 500 has seen losses of more than 1 percent or more quite frequently.
At the end of trading on Tuesday, S&P financial index fell close to 3 percent, its biggest single day fall since June.
Last week, the Federal Reserve raised interest rates by 0.25 percent and said it would only gradually increase rates. Shares on Wall Street fell, as the interest rate hike was less than what investors had anticipated.
Banks are primary beneficiaries of increased interest rates and their stocks react to any changes made by the Federal Reserve.
Shares of Bank of America fell 5.8 percent, which had the biggest impact on the performance of the S&P 500.
Meanwhile, Goldman Sachs fell 3.8 percent, putting a drag on the Dow.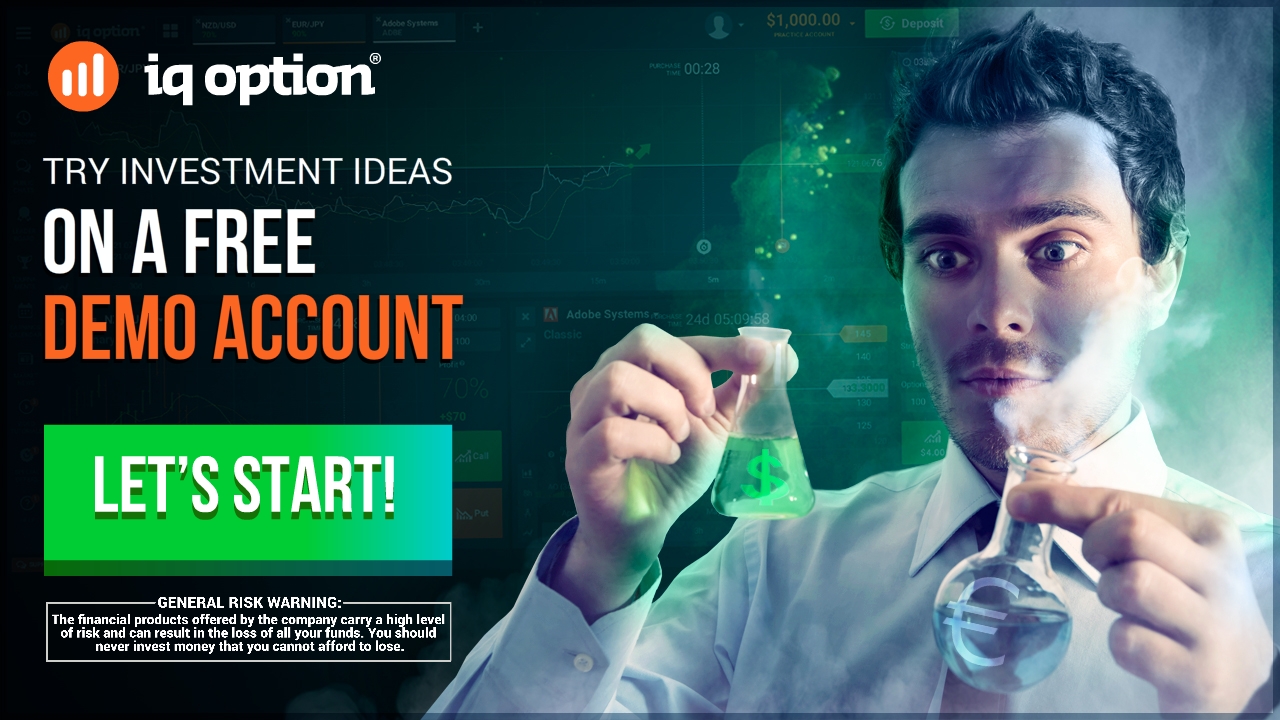 Fed interest rates
According to Mark Kepner, managing director at New Jersey-based Themis Trading, "There was a sense that the Fed was going to possibly be more hawkish last week but that did not happen."
He added, "That significantly affects the higher rates that the banks want."
US Republican policy makers are looking to introduce a controversial healthcare bill to the House for debate. The bill risks failing if Republicans lose more than 20 votes, given that Democrats, who are a minority, are unanimously against the bill.
Investors are concerned that the Trump administration's struggles to overhaul the healthcare system as a sign that he may also struggle with delivering the corporate tax cuts he promised.
Upon promising tax cuts following Trump's election in November, the S&P 500 surged 10-percent.