Walt Disney has seen a rise in profits in the first three months of 2017 boosted by increased resort and theme park attendances.
Walt Disney Profits Up By 11% in First Quarter
In the first quarter, Walt Disney said its profits amounted to $2.4bn but revenues stalled at $13.3bn (£10.3bn).
The media giant is still on track for relative growth even though there has been a significant decline of subscribers at ESPN, Disney's sports television network.
In a statement, Disney chief Robert Iger said, "We are pleased with our results."
Disney's business interests include the Marvel and Pixar movie studios, a cruise line, theme parks, merchandise and more.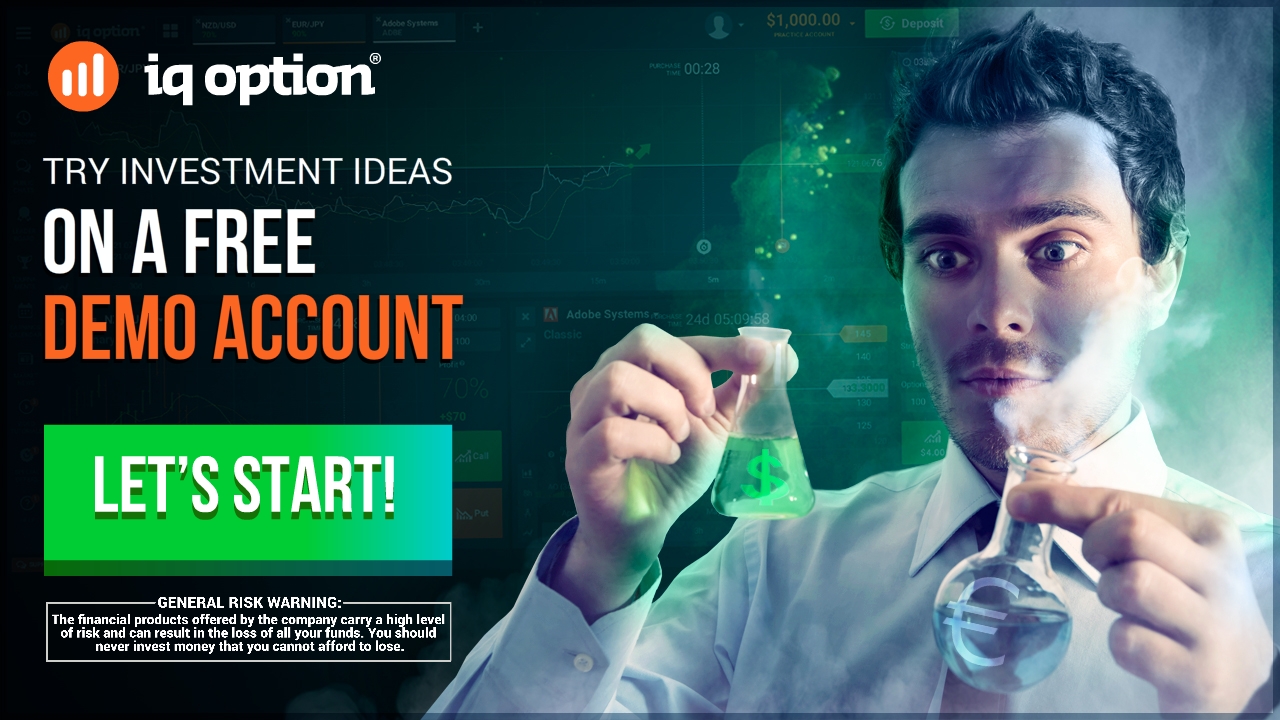 Its biggest earners include the television networks ABC, Disney and ESPN, bringing in over 40% of the company's total revenue in fiscal year 2016.
ESPN has however been struggling as millions of users unsubscribe from the sports network and as advertising continues to fall in recent years. Live sports are increasingly facing tough competition from online television and viewers are showing more interest in cheaper cable bouquets.
This spring, more than 100 employees were fired at ESPN.
Mr. Iger insisted that there is still demand for ESPN and was happy with the progress it was making on live streaming site Hulu and on television as well.
Revenue from ESPN has increased by an annualized 3%.
Mr. Iger added that the firm was keen on its mobile customers and is focused on providing customers with an experience that enables fans to keep track of new developments with their favorite teams.
The firm has plans underway to sell ESPN branded streaming directly to customers by the end of this fiscal year. Mr. Iger said the focus was to offer greater personalization.
He said, "Customer will now buy the sports they want and when they want to."
He also asked market analysts for 'more credit' for the firm being honest with its operations amid major changes.
He added, "We wanted to show that we are aware about what is going on."
Disney studio revenues fell by an annualized 1% as a high turn up at Beauty and the Beast still could not measure up to the company's success last year brought on by movies such as Star Wars and Zootopia.
High numbers of visitors at themes parks and at its new resort in Shanghai, China were instrumental in boosting results in this first quarter, according to Mr. Iger.
He added that the theme park was close to attaining its 10 millionth guest mark as it prepared for it first anniversary.